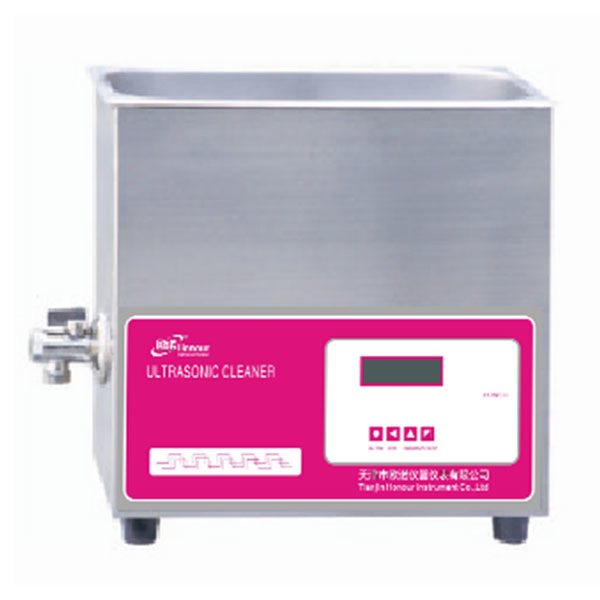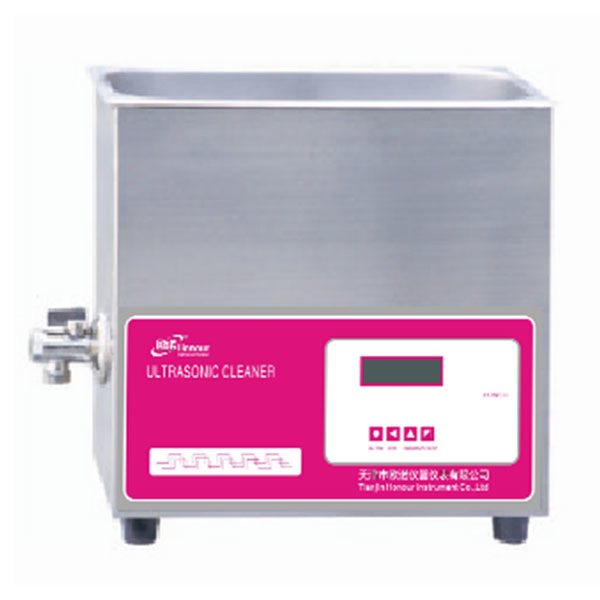 Ultrasonic cleaning machineHNC-4200DT
---
Ultrasonic cleaning machineHNC-4200DT
Ultrasonic cleaning machineHNC-4200DT
---
Ultrasonic cleaning machines are the use of chemical effect from ultrasonic in the cleaning liquid. It can accelerated dissolve and stripping cleaning dust, grease and other dirt away from inner hole and blind holes of vessels. On the other hand, they also have the function of disinfection, emulsification, blending, replacement and extraction.
Cleaning speed, with good results, do not damage the surface, reduce labor light etc, and widely used in glassware, laboratory equipment, medical equipment, electronics, circuit board, office supplies, household goods, computer motherboards and accessories, auto parts, hardware parts, false tooth and dental equipment, clocks and watches, glasses, jewelry, golf, razors, COINS, badge, tableware, bottles, fruit and other industries to clean.
Product main features:
1 Use ordinary tap water, alcohol or solvent as the cleaning solution
2 The effect of high power transducer cleaning machine is remarkable, and can be observed with the naked eye.
3 Mechanical time control starting time
4 All stainless steel shell, liner and cover, more upscale
5 Heating with thermostatic system
6 Stainless steel SUS304 cleaning basket (optional)
Main technical parameters:
| | |
| --- | --- |
| Model | HNC-4200DT |
| Slot(mm) | 300×250×200 |
| Capacity(L) | 15 |
| Frequency(KHZ) | 40 |
| Power(W) | 400 |
| Heatingpower(W) | 300 |
| Adjustabletemperature(℃) | Roomtemperature~80 |
| Adjustabletime(min) | 1~99 |
| Grid | Yes |
| Soundcover | Yes |
| Drainage | Yes |